Got a M7 replica holster from Charley's surplus. Leather quality is decent but the hardware is awful. After having it for less than 24 hours the belt snapper is done for. Here's a few pics..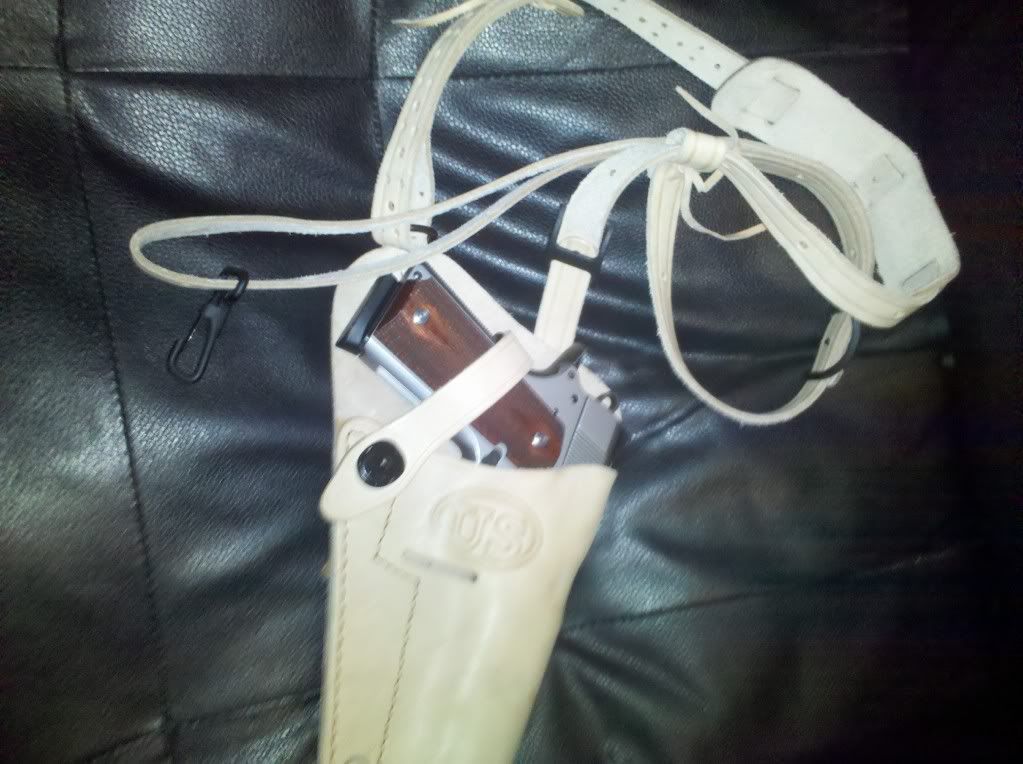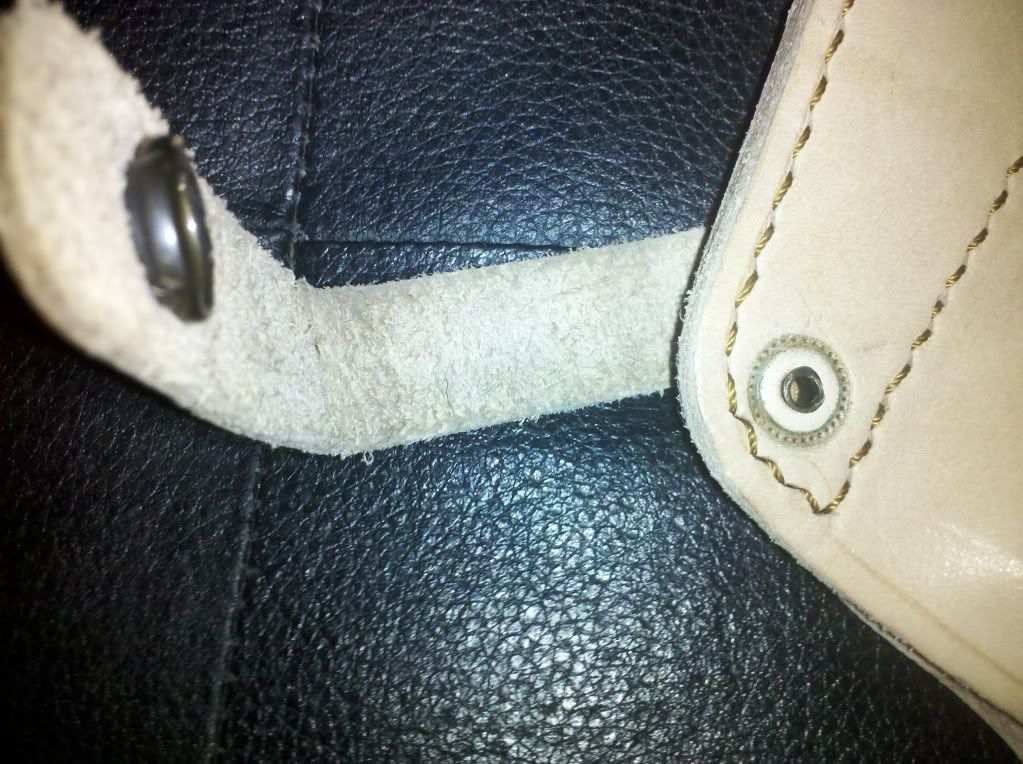 The male peice... not where it should be.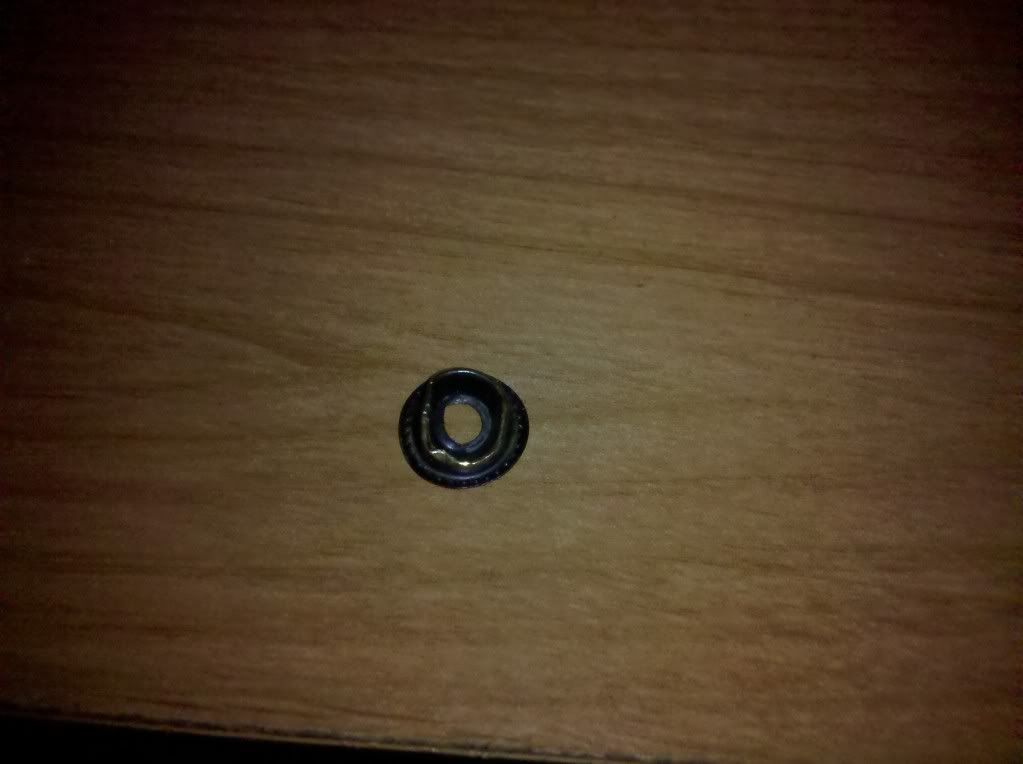 My question: where can I get a replacement? I am inclined to just replace the male and female portions. The male portion does not go through both peices of leather, so I would have to cut the stitching to get it out. I'm not dying to do that so maybe I can drill through it and put a new snap that screws the two peices together.
What's a good source for these parts? I'd like a pretty stout pair of snaps. Had trouble with the snap coming undone with normal wear and it was irritating which is why it came off. I deformed the male end to make it an oval which made the snap a little stronger but the snap didn't like that.
Thanks gent's