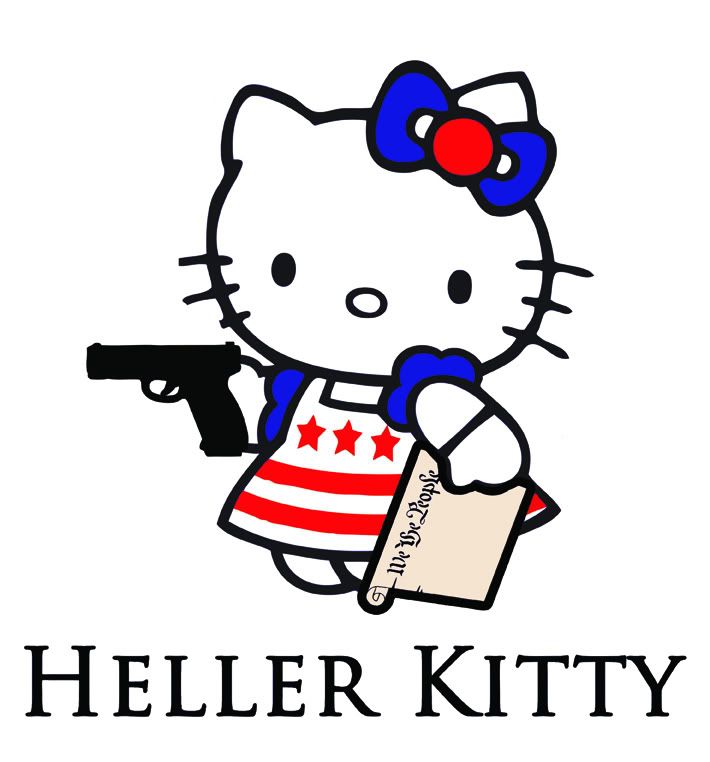 Hey all
Spoke with my manager - she's willing to print up t-shirts for those who want them. I work for Image In Media, a printing/design company - we do stuff like this all the time. If you are interested, email
mcarpenter@imageinmedia.com
. Please give all contact info, as someone will be calling you back.
$20.00 for each shirt size S to XL plus $5 shipping.
$25.00 for sizes XXL and XXXL plus $5 shipping.
We take PayPal and Credit Cards
100% cotton shirts with sublimated printing - will not wash out or get destroyed by drier.
If you have any questions, please feel free to PM me (but I can't take orders - that's the bosses job
)