Hey folks!
I am new here and just did an introduction in the intro thread, but I wanted to add some off my predator hunting pics to continue the introduction!
I am fairly new to predator hunting as well, a year and a half now, but I am addicted!!
This is a large male (40.2 lbs) taken on April 1st this year! No foolin!
Here are a few others.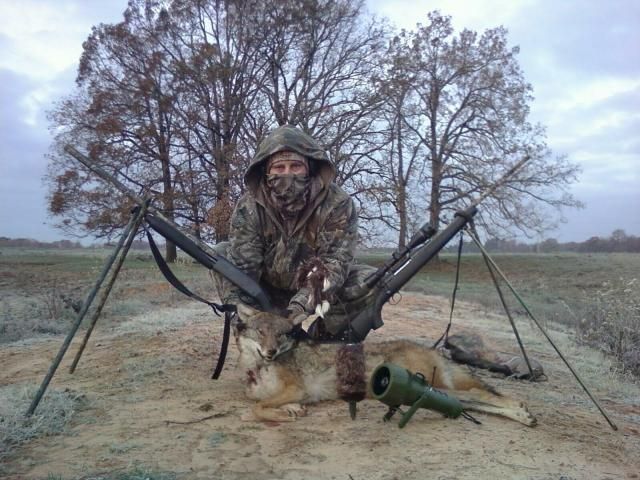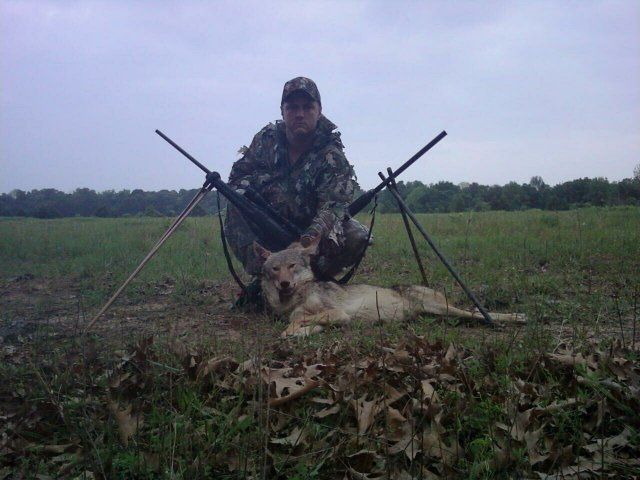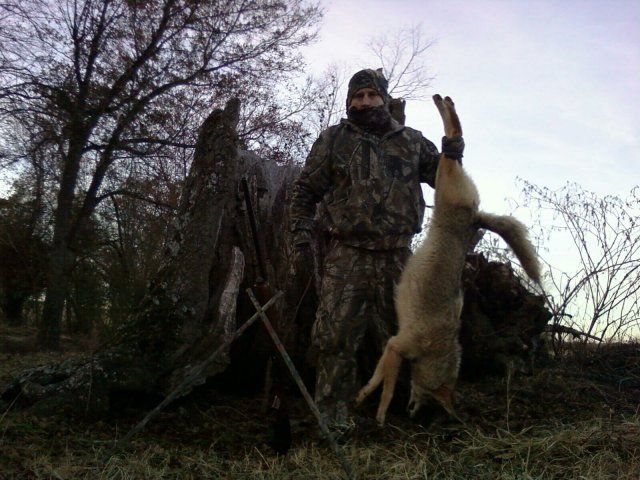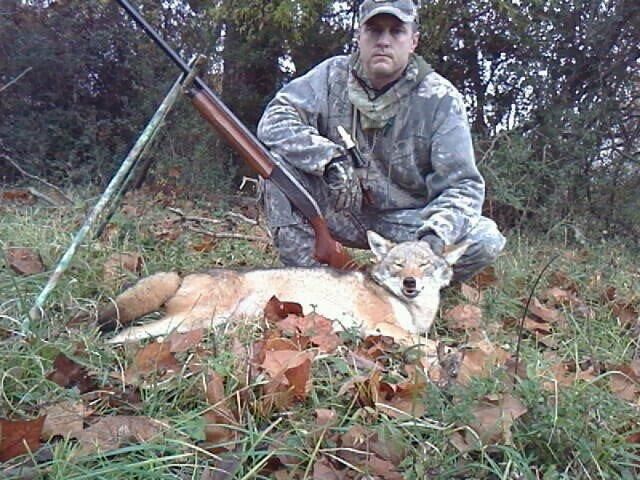 Another large one! Probably my biggest but I didn't get to weigh it!
This one caused me to start carry a scale with me!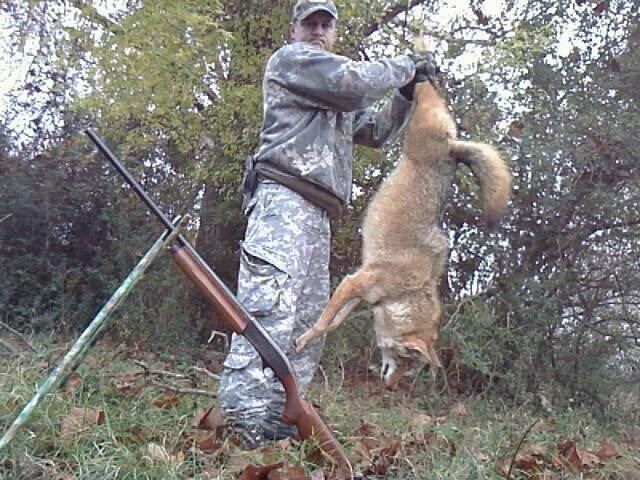 He did make a trophy for me though!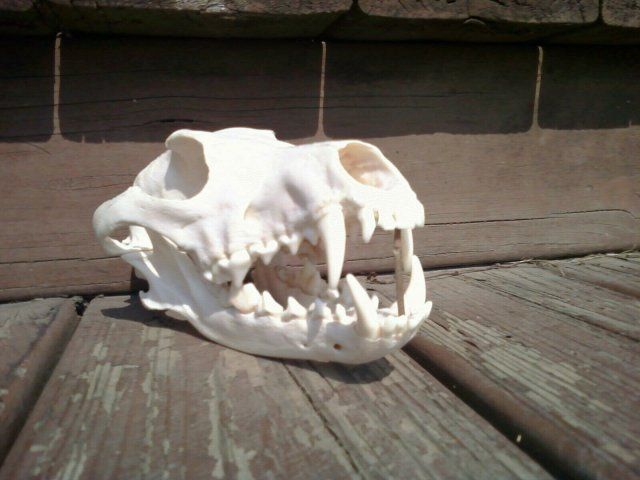 And a couple of bobkitties!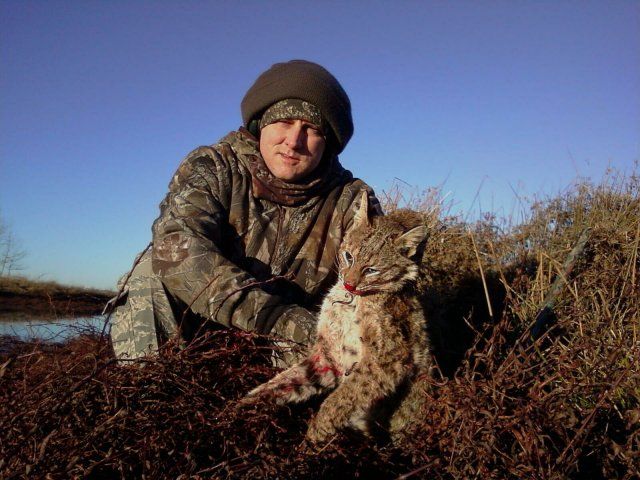 This one was shot at 12 yards!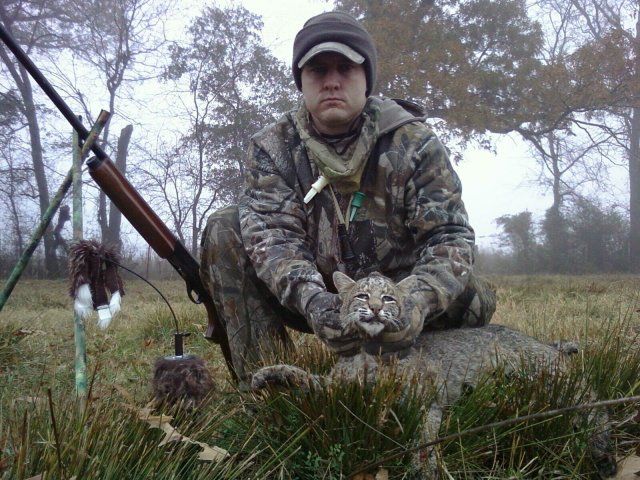 Thanks for looking!