Search found 2 matches
Return to "Lawn care suggestions..."
Search found 2 matches • Page 1 of 1
by Grayling813

Sat Jan 25, 2020 6:06 pm
Forum: Off-Topic
Topic: Lawn care suggestions...
Replies: 35
Views: 2610
We had a large place in the yard where the grass just wouldn't take hold. Bought a dump truck of rocks and made a rock garden. Planted with low water requiring Texas native plants, cactus, etc. Occasionally have to walk through and pull grass/weeds from the open areas.
by Grayling813

Fri Jan 24, 2020 6:05 pm
Forum: Off-Topic
Topic: Lawn care suggestions...
Replies: 35
Views: 2610
Some people recommend this guy....I wouldn't though.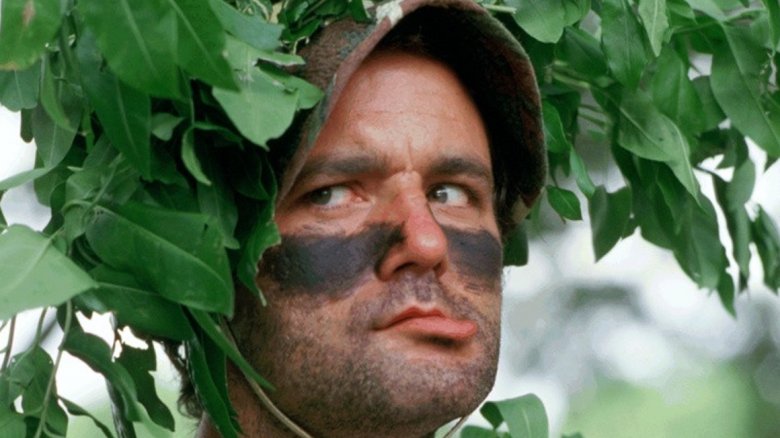 Search found 2 matches • Page 1 of 1