Not exactly as you have described, but to the best of my knowledge the two best attempts to limit moonclips are from Charter Arms on their Pitbull series
and a the model 547 from S&W... I owned one of these and it worked perfectly. No personal experience with the Charter Arms but I like the concept, and your idea is similar.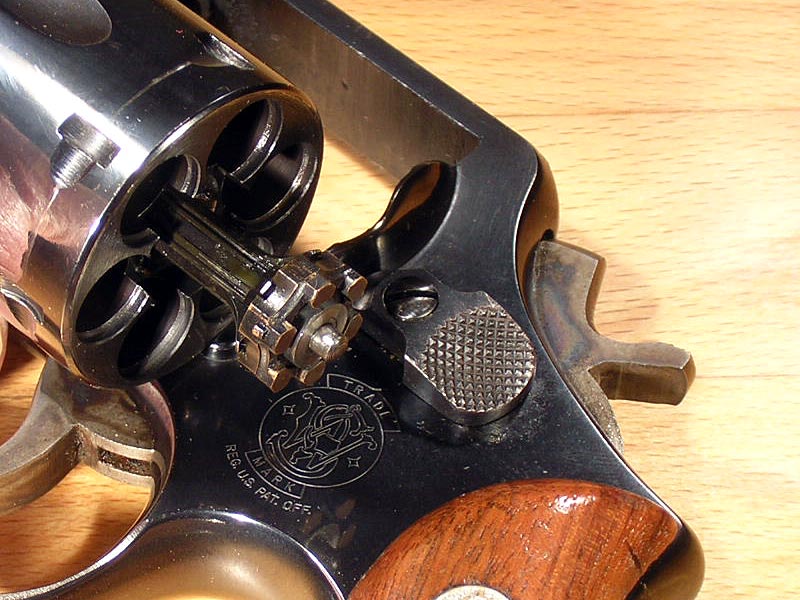 At the end of the day the lack of sales has been a bigger issue than the mechanism used.