There are three that interest me this time.
The CCU model is turning out to be the most difficult to find. I have found a place that has the Competition model and another that says the have the Classic model, but I haven't seen it in person yet. There's been much discussion on the 70 vs. 80 series trigger groups. I'm wondering if all the extra features of the CCU model make the series 80 trigger group not that big of a deal. Or is the simpler 70 series that much better? This will not be a serious competition gun and might only get used in local competition a few times. It'll be more of a heirloom/person acquisition. Since I already have my Trophy in stainless I want a black one, which is what I thought I would get first.
The CCU Government has a bunch of nice features, but a series 80 trigger group.
https://www.colt.com/detail-page/govern ... lk-5-81-ns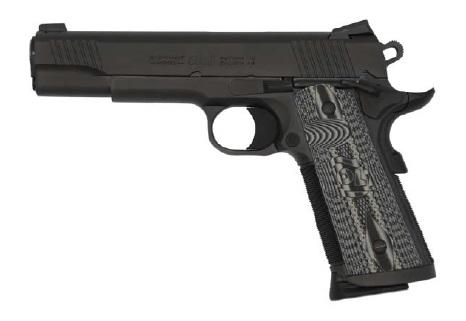 The Competition & Classic have the series 70 trigger group, but standard magwells.
https://www.colt.com/detail-page/1911-classic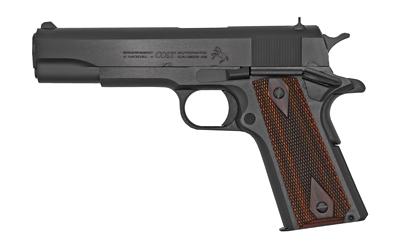 I do kinda like the fiber optic front sight on the Competition model.
https://www.colt.com/detail-page/compet ... 5acp-bl-81