Moderators: carlson1, Charles L. Cotton
Senior Member
Posts in topic: 1
Posts: 6159
Joined: Sat Jun 19, 2010 11:16 am
Location: Hunt County
Facts are stubborn things; and whatever may be our wishes, our inclinations, or the dictates of our passions, they cannot alter the state of facts and evidence. - John Adams

NRA Benefactor Life Member
---

Topic author

Allons

Senior Member
Posts in topic: 3
Posts: 1183
Joined: Tue Apr 17, 2018 2:03 pm
Location: San Antonio
Pawpaw

wrote:

↑

Tue May 29, 2018 10:54 am
Now that's one scary mask.
EDC'S: Dan Wesson CCO, CZ-P07, XDS-45 MOD 2, SCCY CPX-2 , MP Shield-45
Home Defense: Mossberg 930 SPX
NRA Member
US Army 1988-1999
---
She does look better with the new Mara Salvatrucha makeup though.
God, grant me serenity to accept the things I can't change
Courage to change the things I can
And the firepower to make a difference.
---
The only way to make that face better is with this: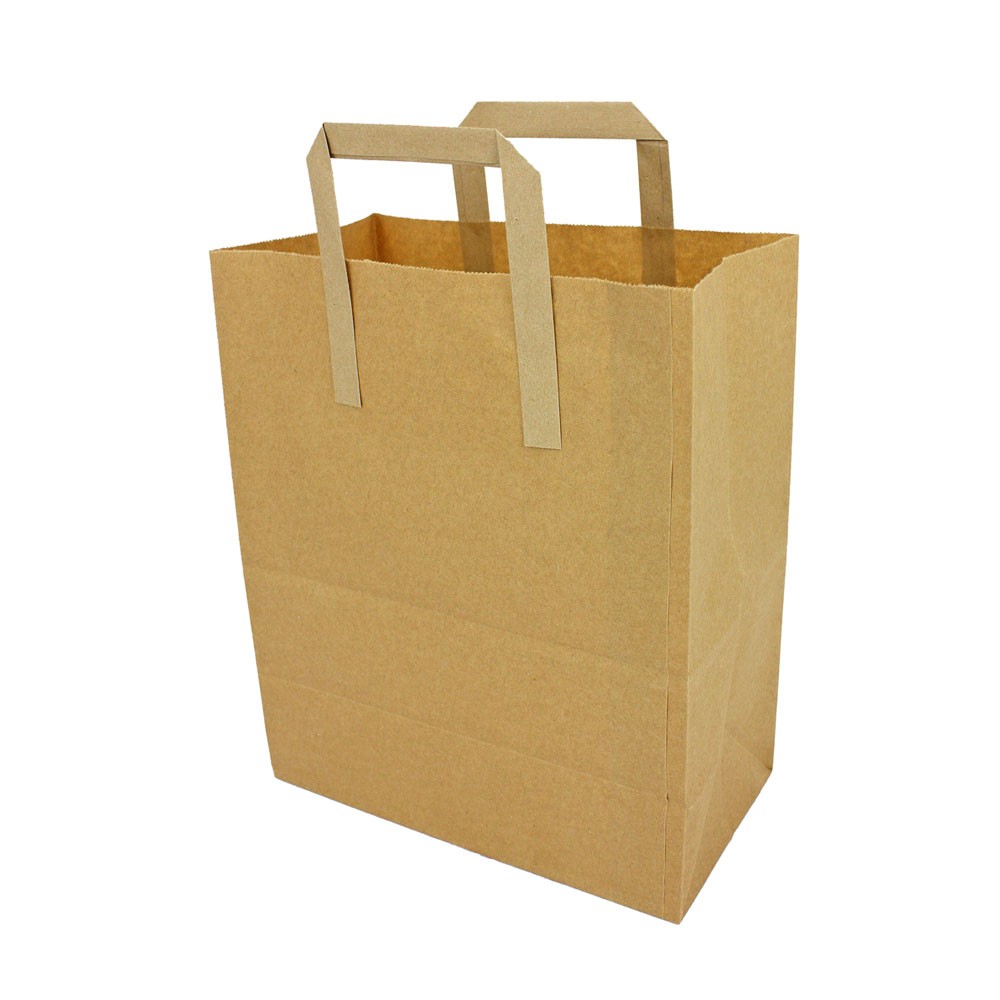 "Manliness consists not in bluff, bravado or loneliness. It consists in daring to do the right thing and facing consequences whether it is in matters social, political or other. It consists in deeds not words." – Mahatma Gandhi
---
Senior Member
Posts in topic: 2
Posts: 3550
Joined: Mon Jan 04, 2016 8:03 pm
Be careful. You can only make fun of a woman's looks if that woman supports President Trump.
Ding dong, the witch is dead
---
It looks like the employee was ambushed when he locked up for the night. The 911 call is sobering.
---